When you are looking for the best office chair for you, you need to make sure that you consider different factors. From the comfort to the ergonomic design, from the comfort they provide to the back support, the wheels and arms, adjust the height or the armrests, among so many other things.
All these factors have a huge influence on the office chair that you decide to get. However, not everyone wants the same thing. While for you an adjustable headrest may be crucial, for another person it may matter more the fact that the office chair can tilt.
Make sure to check out the best office chair for you.
Ultimately, when you're looking to buy a good office chair, one of the things that most people tend to do is to search for the best office chair brands. Usually, when you buy an office chair made by one of the best companies in the area, you'll get a quality and durable office chair that has the right support, comfort, and all the features that you may be looking for.
So, in order to help your search a bit, here are the 5 best selling office chair brands in 2017:
#1: Herman Miller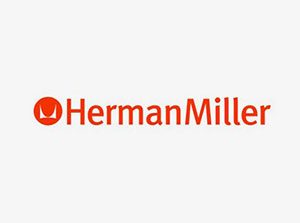 Herman Miller is a well-known brand in what comes to office chairs. This is a company with a long history that dates back to 1923 when Herman Miller helped his son-in-law buy the Michigan Star Furniture Company.
Working with legendary designers that include Charles and Ray Eames, George Nelson, Isamu Noguchi, Bill Stumpf, Robert Propst, Studio 7.5, among others, Herman Miller has always produced classics of industrial designs.
#2: Knoll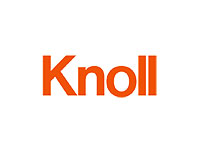 Founded in 1938, Knoll has always been one of the leaders in what comes to the furniture modern design that connects people to their world, their lives, and their work. They have always had the concept that their furniture serves to complement a space and not to compete with it. And maybe this is why their office chairs are so amazing.
Throughout the years, Knoll has established different partnerships which include Rem Koolhaas, David Adjaye, Don Chadwick, Formway Design, and Antenna Design.
#3: OFM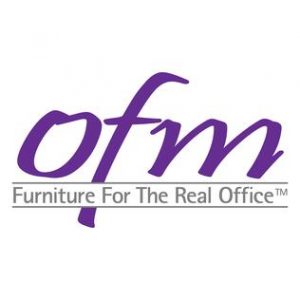 Founded in 1995, Abel Zalcberg who had previously worked in the furniture industry, saw an amazing opportunity to have his own company – the OFM. The main idea behind his business was always to have stocks about everything he produces. So, if you ordered in the morning, in the afternoon it was being dispatched.
His philosophy continues to work up until today and his customers could not be happier with his office chairs or with his fast shipping and customer support.
#4: Boss Office Products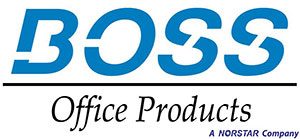 Founded in 1990 by William Huang in Los Angeles, California, Boss Office Products started as an importer of office chairs. He would then distribute them through the different retailers in the United States. Just one year later, William decided to expand his business and his company was the first one to set up their own manufacturing facilities in China.
This company is a MAS Green Certified Company.
#5: VIVA Office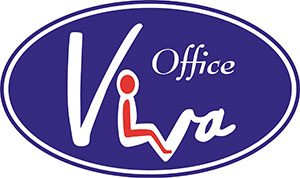 Even though VIVA Office is the more recent company (founded in 2008), they already achieved such a good status that we had to include them on this list.
When you're looking for quality, durability, and comfort, you can definitely rely on the VIVA Office office chairs. Headquartered in Sweden, the company has been expanding pretty quickly to other markets such as the United States, Southeast Asia, and China.
They only use the best materials and have a systematic quality control that assures every single customer they will get an amazing office chair.